Your Second Visit (Report of Findings)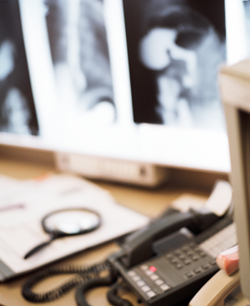 The purpose of this visit is to answer the following basic questions:
What is the problem?
Can chiropractic help?
How long will it take?
How much will it cost?
All examination findings will be explained in simple terms and any concerns will be addressed. Then, when all expectations are clearly defined, we will proceed with the 1st adjustment. All information covered during this visit will be outlined in a personal folder for you to bring home.
Give us a call so we can help you take your first step toward better health.
---